The North American Competitive Beard and Moustache Alliance (NACBMA) invites you to be a part of one of North America's largest charity facial hair competitions.
Join us September 29th in Richmond, Virginia for the 2018 Great American Beard & Moustache Championship!
Every even-numbered year, the GABMC showcases a diverse spectrum of facial hair styles, including handcrafted categories so that everyone — including women, children, and the (in)voluntarily shaven — can participate.
​
100% of the proceeds raised from the GABMC are donated to charity. We have chosen both a national charity, the Humane Society of the U.S., and a local charity, the Pink Ink Fund, as beneficiaries of the event.
​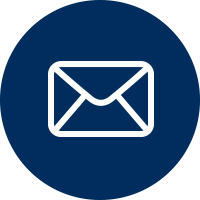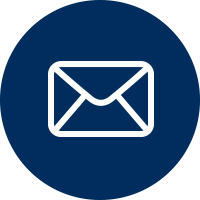 Interested in becoming a part of the 2018 Great American Beard & Moustache Championship?
We have several ways in which you can participate, including 5 pre-set sponsorship packages available, just send us an email to begin the conversation. We're also open to crafting custom intermediate level sponsorships to best fit your needs and to help us support these amazing non-profits. Just send an email to GAMBC@beardleague.org.
SPONSORSHIP + VENDING OPPORTUNITIES
VENDING OPPORTUNITIES
There will be two prime vending opportunities for those interested in selling their products — one Friday night and then on Saturday night — but there are a few caveats. When you choose will depend entirely on your goals. The form with all the details is at http://bit.ly/2018GABMCvendor.